We'll ensure that all your packing
needs are met, from tape to boxes to
bubble-wrap and beyond!
We can offer packing materials to suit your requirements. Some examples of boxes that we can provide:
Boxes
Small Book / Wine Carton
Pack 6 (18" x 13" x 13")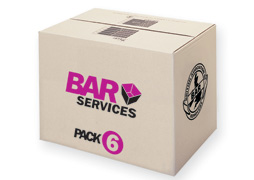 Medium Packing Carton
Pack 20 (18" x 18" x 20")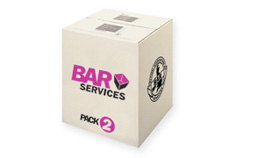 Large Packing Carton
Pack 30 (18" x 18" x 30")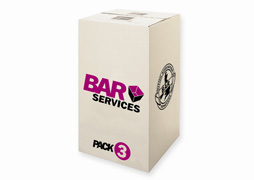 Wardrobe Carton
(18 inch rail)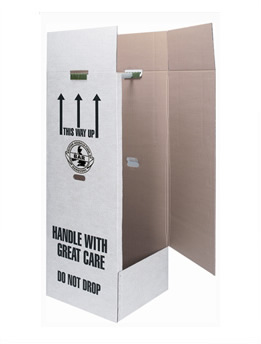 Packing Paper, Tape and Bubble Wrap sold by the linear metre can also be supplied.
Please contact us directly for more information!